Air quality sensors on the SGGW campus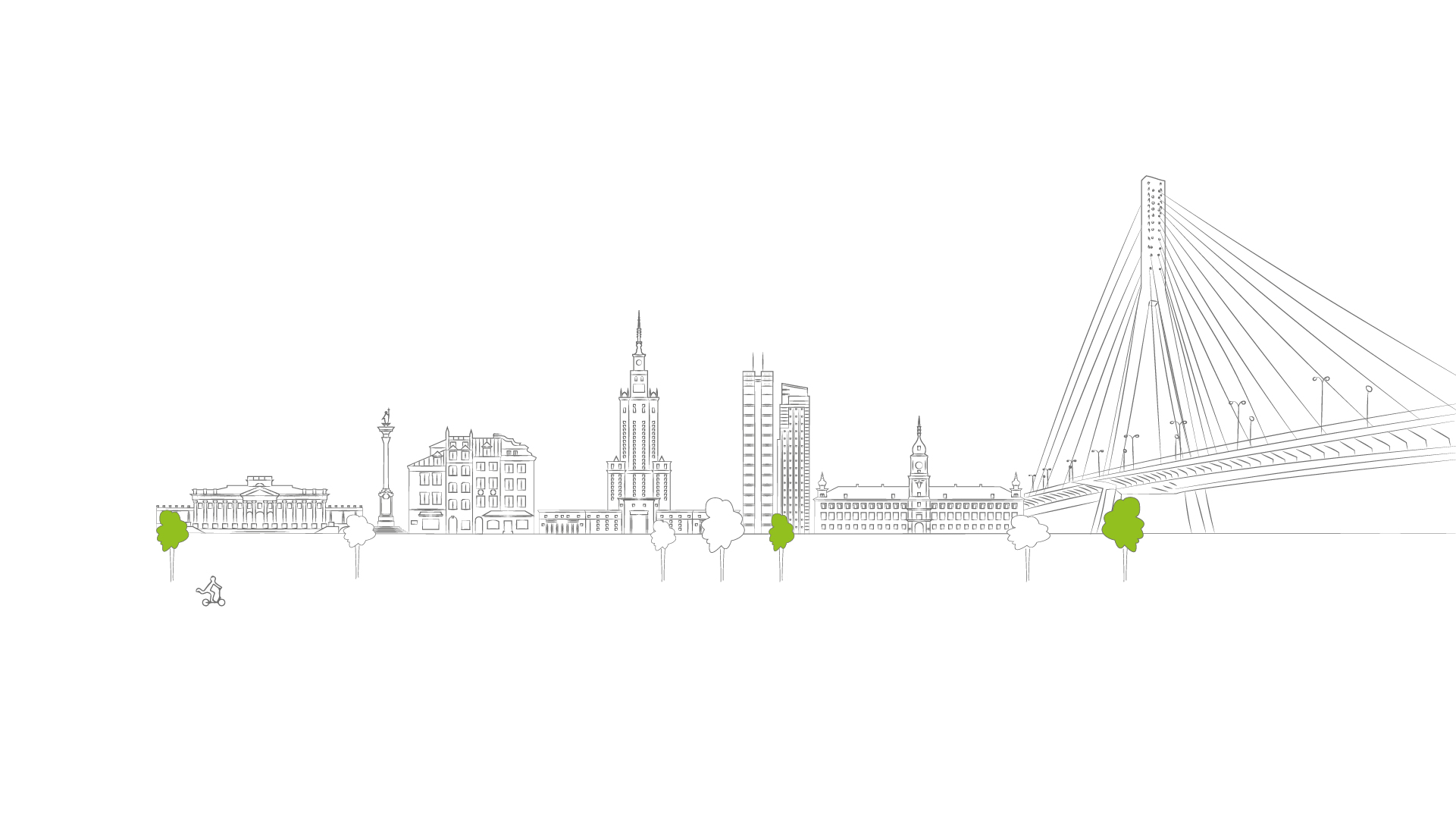 The devices used to detect contaminants in the air were installed on the campus of our university as a result of the SGGW cooperation with the DPDgroup company. In doing so, the university has become part of the air quality research system in Warsaw. So far, the DPDgroup has supplied our city with 120 such sensors within the Breathe project.
Air quality sensors were located on opposite ends of the SGGW campus, in the park and at the busy Ursynów arteries, providing information about the air quality in the neighborhood. 
"This cooperation led to the creation of the first bachelor's projects under my supervision. Any ongoing observations of indications carried out in Ursynów, in the city center and in Bródno as well as at some distant places are used in the conducted empirical research. It only confirms that the young generation is more and more aware of the challenges related to living conditions in cities and knows that any specific information may be the catalyst for positive changes in our environment", said prof. dr hab. Bogdan Klepacki, Head of the Department of Logistics at the Institute of Economics and Finance, SGGW. 
The current air quality map can be tracked on the dpd.com.pl website and via the AirDiag ™ apps.
More about the project: https://www.youtube.com/watch?v=Bm1UU7rEXYg