AZS SGGW with a grant of PLN 93,000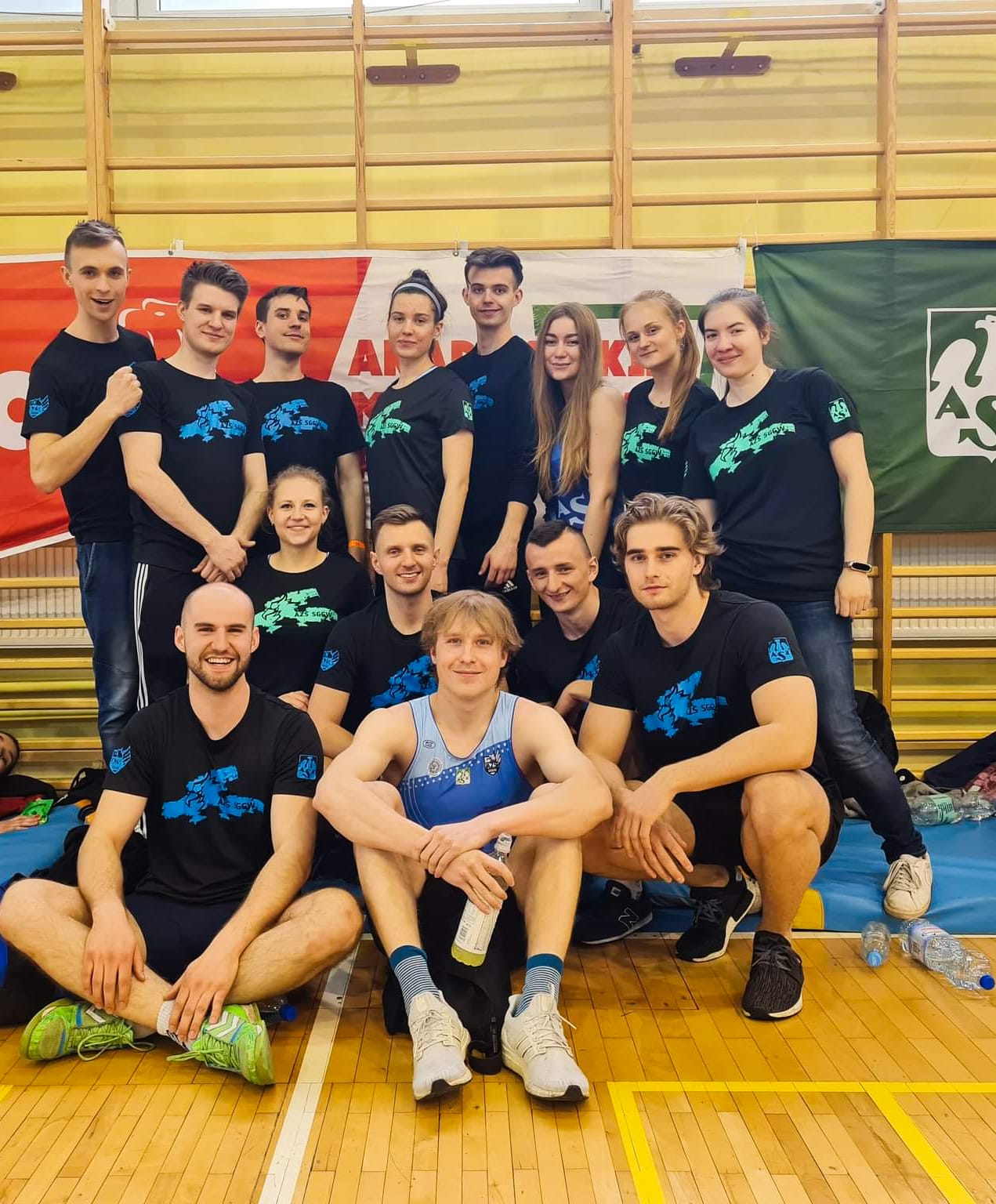 AZS SGGW (academic sports association) is an organization with a 100-year tradition.
Its main goals include promoting physical education among students. Hence, AZS submitted an application for funding its activities under the program called Social responsibility of science; the Popularization of science and sports promotion module. Społeczna odpowiedzialność nauki – Popularyzacja nauki i promocja sportu
Project goals
The project aim is to implement tasks related to the support and promotion of the academic sport activities.
Goals:
– an organization of the community runs: SGGW Run 2022 and SGGW Run 2023 (a total of approx. 1,200 participants),
– a purchase of equipment for the implementation of sports activities within the university sections,
– a purchase of sports equipment needed to carry out sports events,
– an organization of intra-university tournaments, a total of 6 tournaments, i.e., 3 tournaments in 2022 (futsal, volleyball and 3 × 3 basketball), and 3 tournaments in 2023 (futsal, volleyball and 3 × 3 basketball) with an anticipated number of 1000 participants,
– a promotion of players winning medals at the university level and of higher rank, about  24 films from the "An athlete at university" series, and a video promoting sport at SGGW, 
– a purchase of promotional materials (banners, flags, side horses, gadgets)
– a promotion of sports sections at the University (a sports town) with a total of approx. 2000 participants.
The total amount of financing is PLN 93,000.00.
AZS SGGW is an integrated group of active students who, together with the Board of the Club, organize sports and social competitions, training and integration trips and other sports events.
Anyone willing to gain valuable experience in organizing sports events may contact Ms. Julia Filipczuk, President of AZS SGGW; julia.filipczuk@azs.pl / 731239687.
More about AZS can be found at website and profile.