Category:
Scientific conferences
May 10th, 2022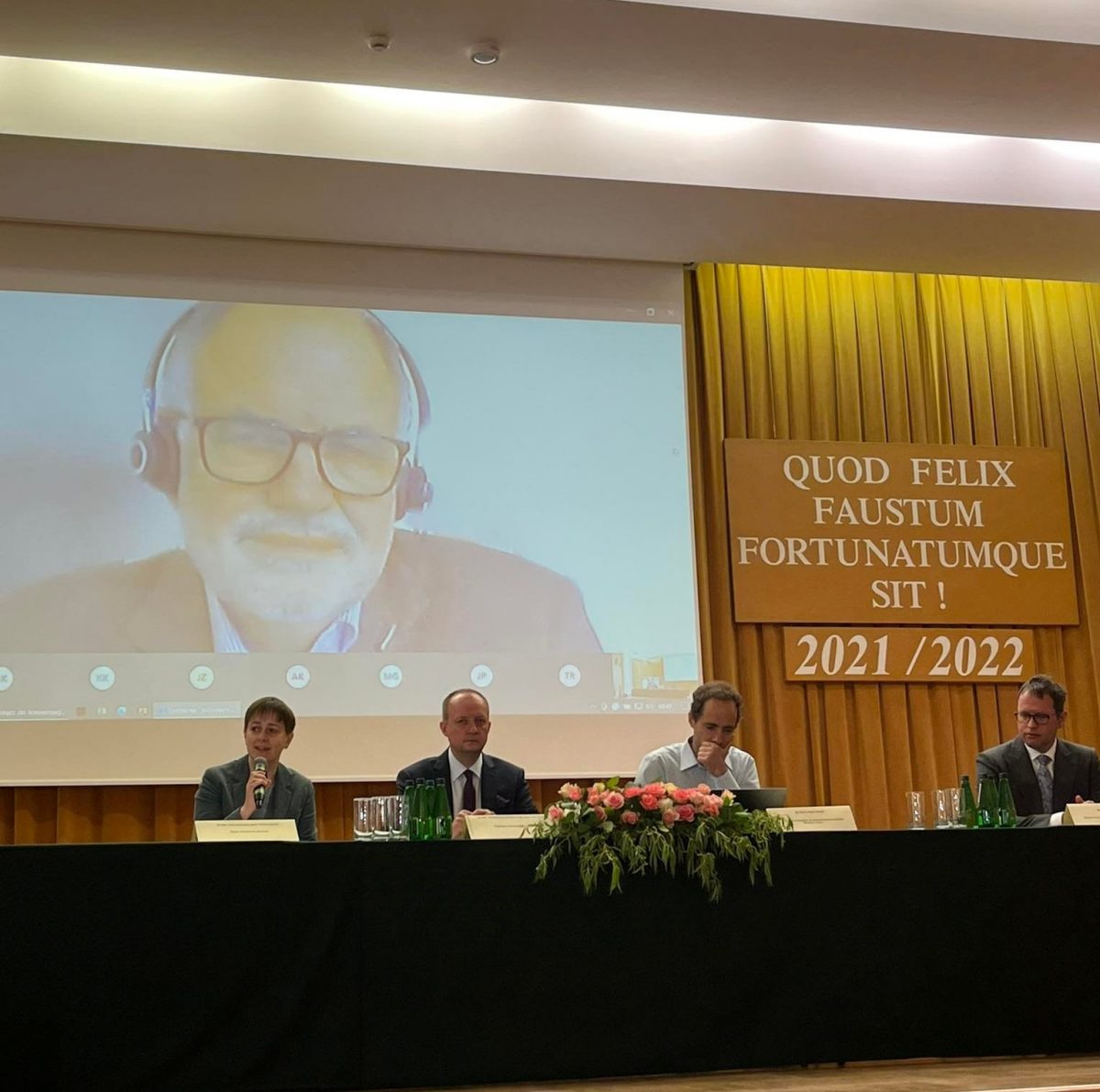 Economic Sciences for Agribusiness and Rural Economy
February 26th, 2021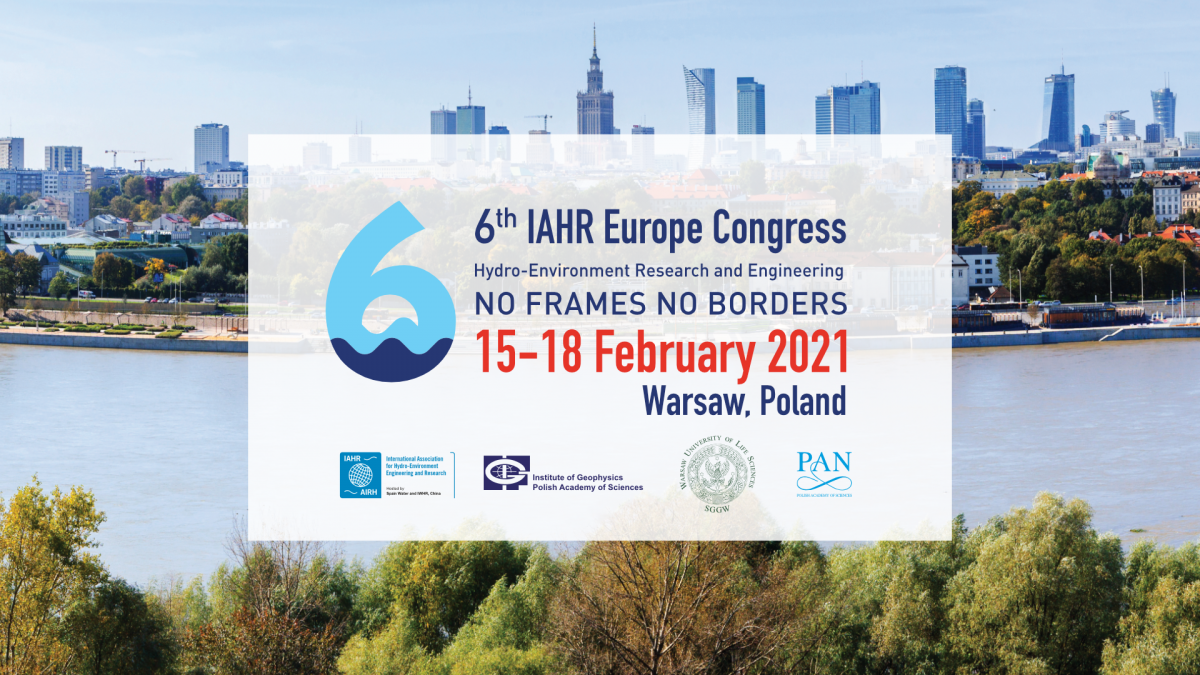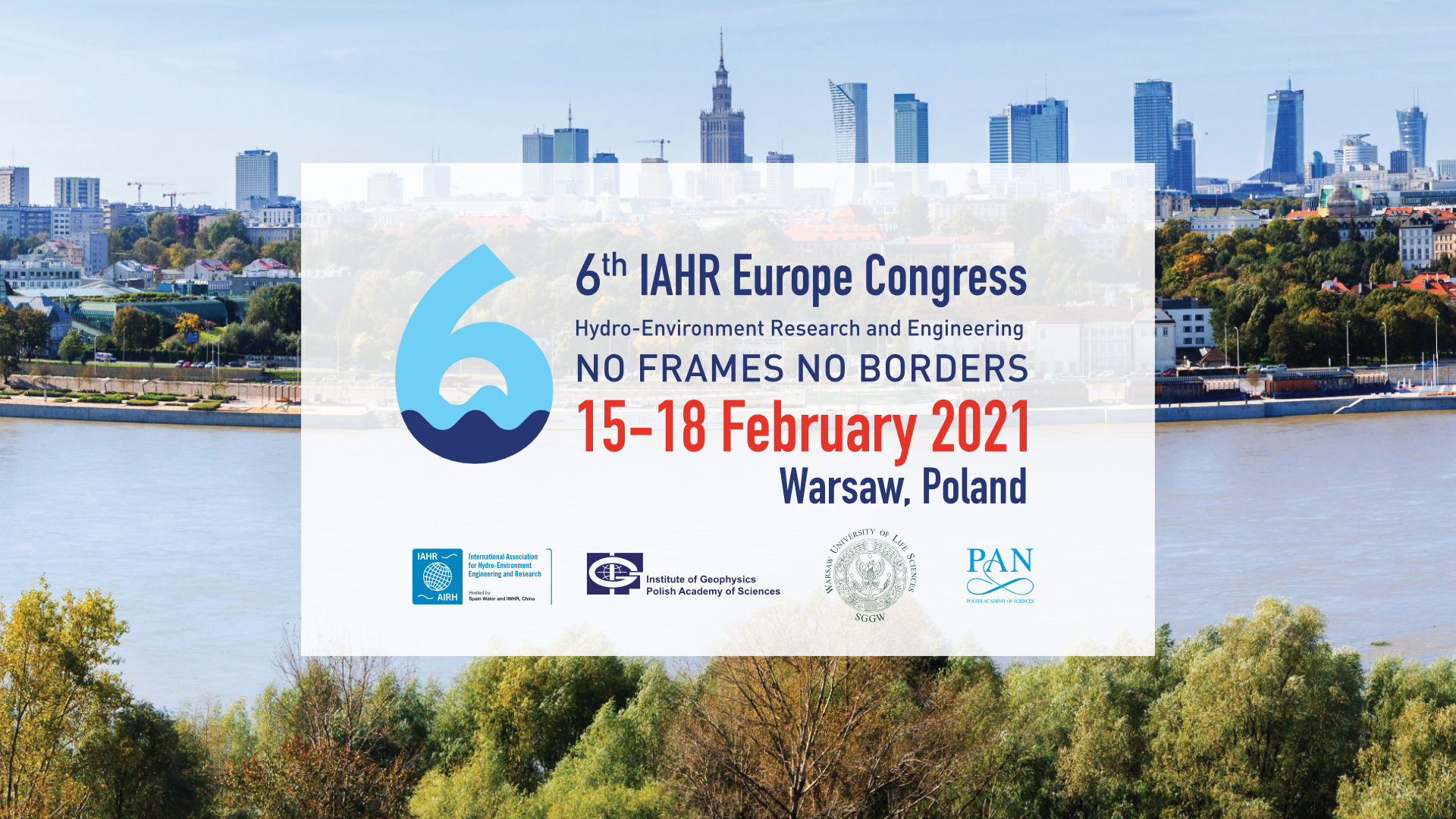 Water Congress "Flood forecasting, climate change, water protection"
The largest water congress in Europe will begin next Monday. The organizers are the Polish Academy of Sciences and the Warsaw University of Life Sciences.
February 25th, 2021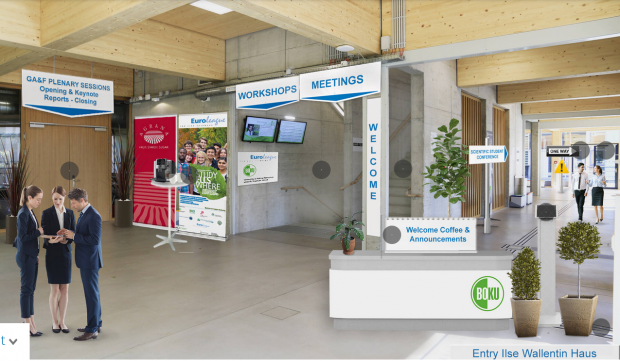 Summary of the ELLS 2020 conference
On November 19-21, 2020, two international conferences were held at the University of Natural Resources and Applied Life Sciences in Vienna (BOKU): universities belonging to EuroLeague for Life Sciences and the ELLS Student Scientific Conference.