Everyone is important to SGGW. Because we are all diverse, but equal!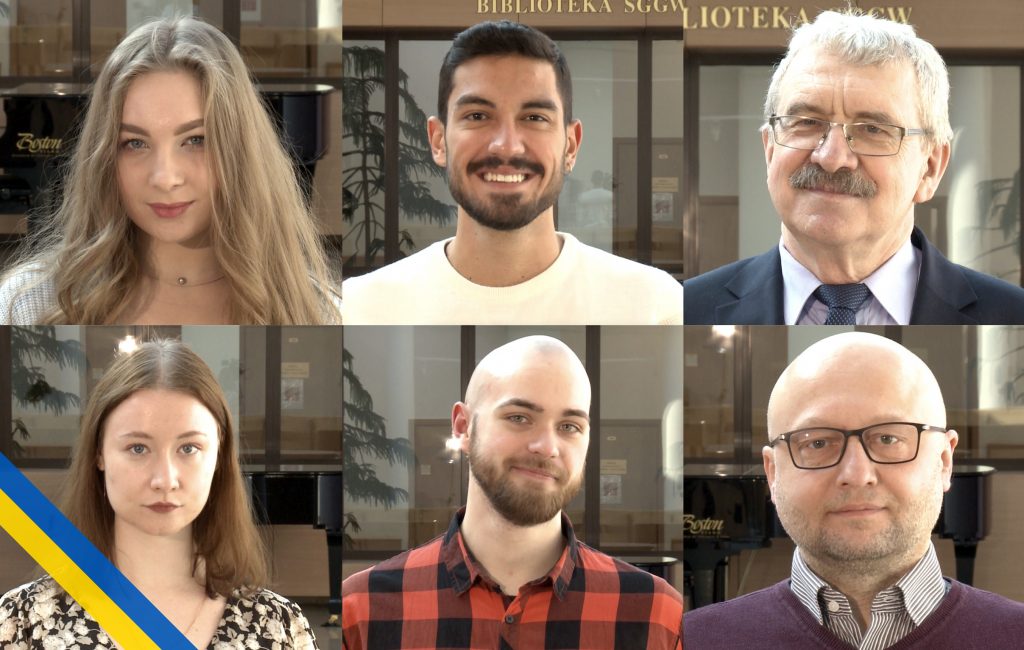 International Women's Day and the upcoming Men's Day (March 10), is an occasion when prof. Michał Zasada, Rector of SGGW, and dr hab. Marta Mendel, Vice-rector for International Cooperation have prepared greetings for the entire SGGW academic community.
"Regardless of your gender, age, or nationality, we would like to wish you all the best both in your professional and private life" from Prof. Zasada and Dr hab. Mendel. At the same time, they emphasized the importance of the SGGW as a friendly and safe space, open for diversity, for all members of the academic community.
For several years, the university has been taking steps to prevent and counteract all forms of discrimination. In 2021, the Warsaw University of Life Sciences adopted its Anti-Discrimination Standard; the Rector's Anti-Discrimination Committee, the Office for the Disciplinary Ombudsman for Academic Teachers, the Ombudsman for Mobbing, and the Rector's Plenipotentiary for Equal Treatment were established, as well as Coordinators for Equal Treatment at Institutes and the Doctoral School were appointed.
Moreover, some very important initiatives have been implemented at SGGW: the Equal Treatment and Anti-Discrimination Policies, and the Gender Equality Plan. Their goal is to ensure systemic prevention and counteract discrimination and respond to all its forms in the area of employment, education, and learning by implementing procedures applicable at the entire University.
More information about SGGW activities regarding equal treatment and prevention of discrimination will soon be available on the University's website.
Equal treatment and anti-discrimination initiatives are even more important in the context of the current international situation when one nation deprives the other nation of its right to freedom. Respect, human rights, freedom, and equality are the values that should always be present in any mutual relations.
We wish all citizens of Ukraine perseverance, strength, and courage when fighting for a free homeland.
We would also like to remind you SGGW organizes and joins various initiatives and aid actions, lately, it has launched a Money bank where you can transfer money intended to help Ukraine. The funds will be transferred to the account of the aid foundations, and then to organizations directly involved in helping those in need.