International Relations Office deals with the registration of international didactics projects and assistance during the submission of applications and the duration of projects.
The rules for registering international teaching projects are described in the Order of the Rector of the Warsaw University of Life Sciences no. 76/2015
Before applying for an international teaching project, the Application Form for a Project Application, approved by the Head of the Department and the Director of the Institute, which is Annex 1 to Regulation No 76/2015 on the rules of conduct applicable to the implementation of international research and didactic projects, other than those implemented under the Structural and Similar Funds, must be submitted to the Office for International Teaching Project.
If funding from the project is received, Annex 2 to the above-century must be submitted to the Office for International Cooperation. which is the calculation of the costs of participation in the project. The Annex should be approved by the Project Manager, the Director of the Institute and the Kwesture.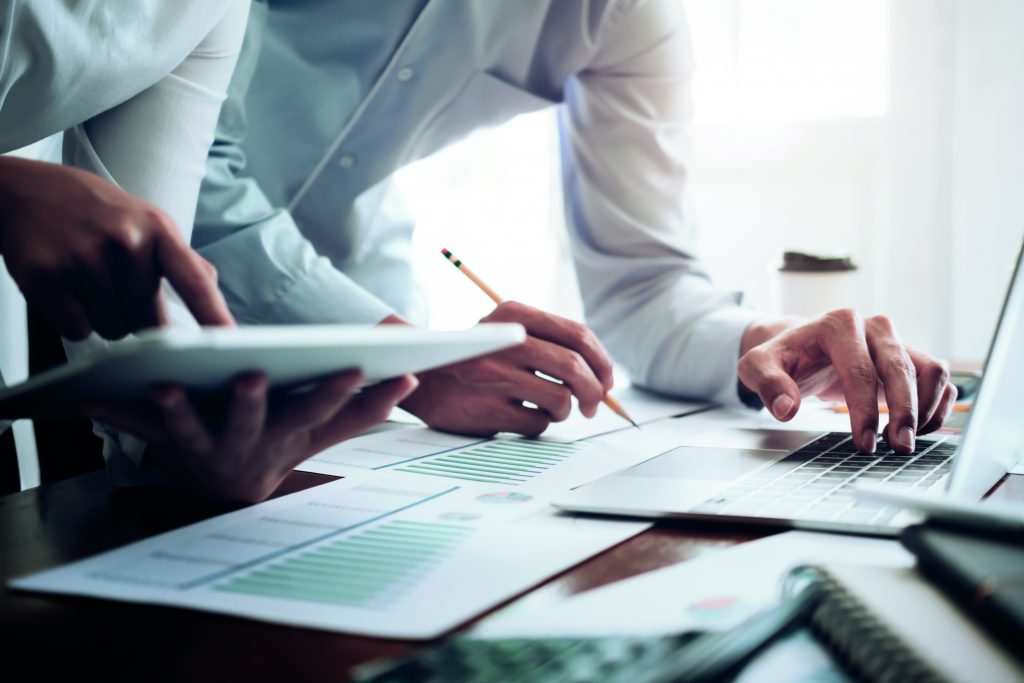 Contact

Joanna Lubecka

22 59 310 76

joanna_lubecka@sggw.edu.pl