Open call for applications for the INTERSTUDENT 2022 competition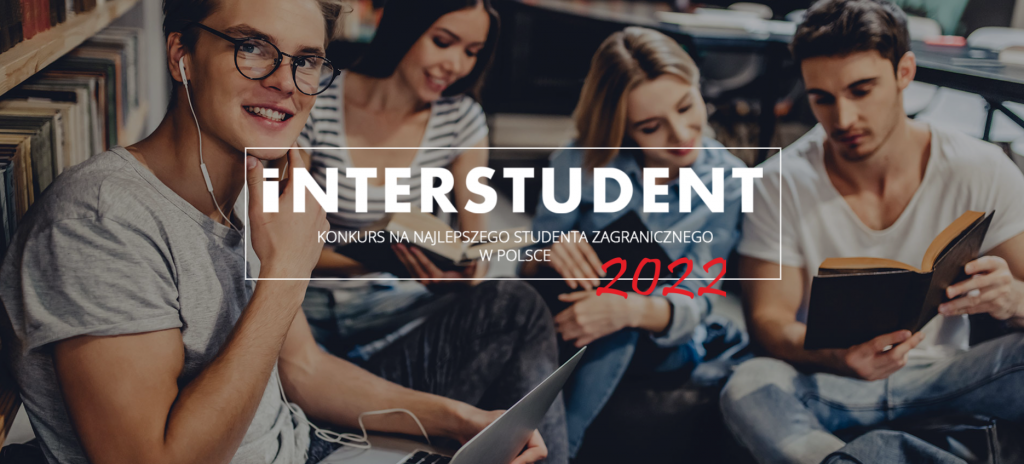 The aim of this competition is to promote the best and most active foreign students at Polish universities studying in Polish or English, who build international cooperation and enrich Polish academic environment. 
The candidates are expected to have good results in their studies, be active in the local community (in the field of culture, ecology, sport or involved with social activities) and/or take part in research projects. 
The competition is open to bachelor, master and doctoral students. 
The applications can be sent by the lecturers, the administrative staff, the Polish students and the international students themselves (recommendation is required). 
The deadline for application – 17 December 2021 
Application form (tu proszę podlinkować Application form, w załączeniu)
In case of any questions, please contact International Relations Office.