Professor Joanna Paliszkiewicz was awarded the title of professor in Slovenia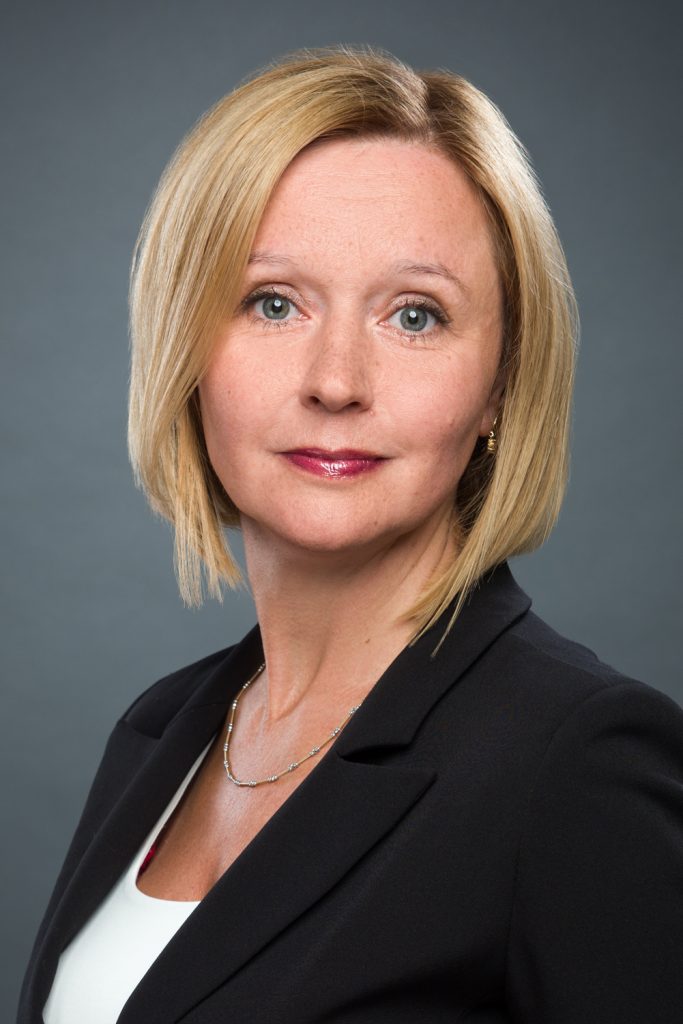 On 24 November, 2021, the Academic Senate of International School for Social and Business Studies, Slovenia, adopted the resolution which recognized the academic title of Prof. dr hab. Joanna Paliszkiewicz, to have equal status with the "redni profesor" title in Slovenia in the field of Management.
Recognition of the full professor title is unlimited.
Prof. dr hab. Joanna Paliszkiewicz is the Director of the Management Institute at SGGW. The area of her interest covers the question of credibility and trust, knowledge management, and social media. Her academic achievements comprise 14 books and over 210 publications in the range of studies.
Prof. dr hab. Joanna Paliszkiewicz is deputy editor-in-chief of the following journals: Expert Systems with Applications, International Journal of Computer Information Systems, Management and Production Engineering Review, Intelligent Systems with Applications.
For many years, she has also been the vice-president of Polskie Towarzystwo Zarządzania Produkcją (Polish Association for Production Management) and the International Association for Computer Information Systems (USA).