SGGW develops cooperation with the USA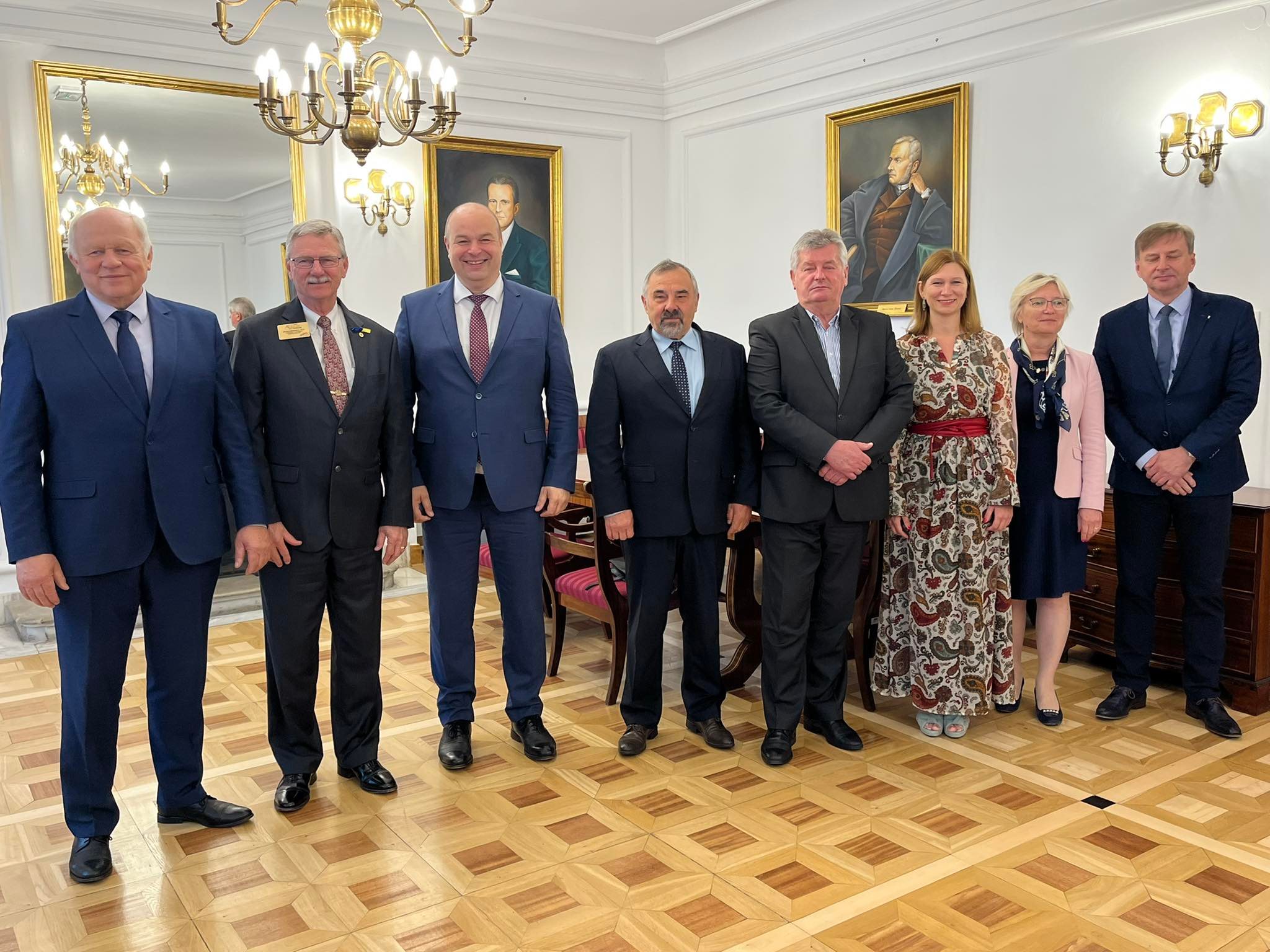 The international cooperation plays an important role in the SGGW activities, contributing to the development of research and standardization of teaching programs.
At SGGW, these activities are carried out by the International Relations Office, reporting to the Vice-Rector for International Cooperation.
In 2021, the SGGW international cooperation was executed as a result of over 400 agreements.
Our university cooperates with almost 300 foreign partners worldwide, and about 1200 employees and students join the mobility programs each year. 
SGGW constantly develops its international cooperation and identifies research areas of interest. 
On 8 June 2022, professor Jimmy Mazurkiewicz from Texas Agricultural and Mechanical University visited our university to discuss the possibilities of conducting joint research projects, in the area of agriculture, livestock production and economics.
Professor Jimmy Mazurkiewicz received the honorary degree (honoris causa doctorate) from the SGGW in 2021