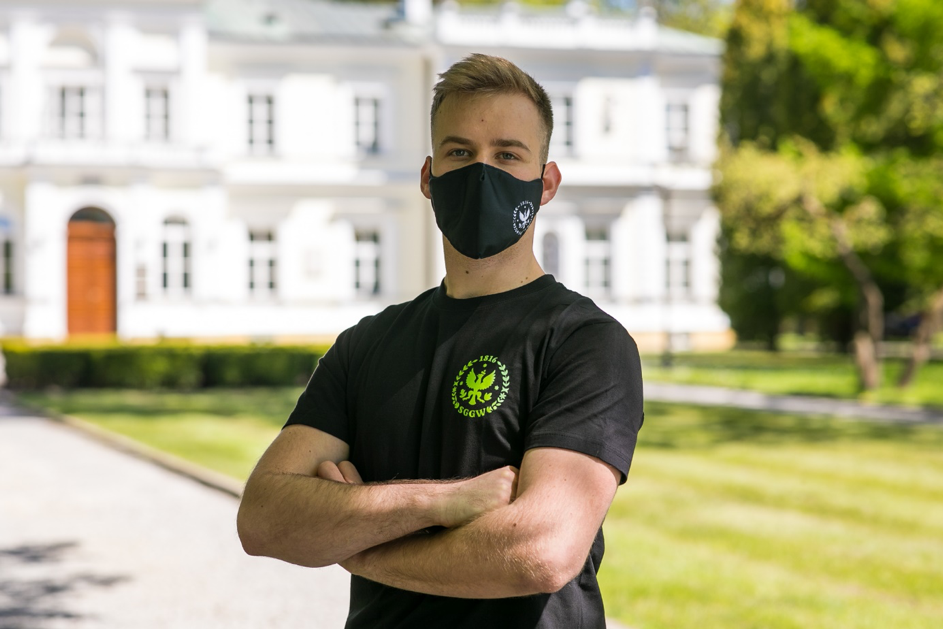 Students of the Warsaw University of Life Sciences have the opportunity to be vaccinated against COVID-19 at the Student Health Center (NZOZ SGGW), which is located at the Ursynów campus.
Both Polish and foreign students can register for vaccination.
You can register by phone at 22 593-14-30 or in person at the Student Health Centre, 161 Nowoursynowska Street (next to LIMBA Dormitory). The clinic is open from Monday to Friday: 7.40 – 18.00.
Vaccination is free of charge.
More information on vaccination can be found at https://www.sggw.edu.pl/strona-glowna/wspolpraca/uslugi/niepubliczny-zaklad-opieki-zdrowotnej/. Please also watch for announcements on the university website: https://www.sggw.edu.pl/strona-glowna/uczelnia/komunikaty-sars-cov-2/.
Let's take care of ourselves together! #szczepimysię #getvaccinated