Dear SGGW Students from Ukraine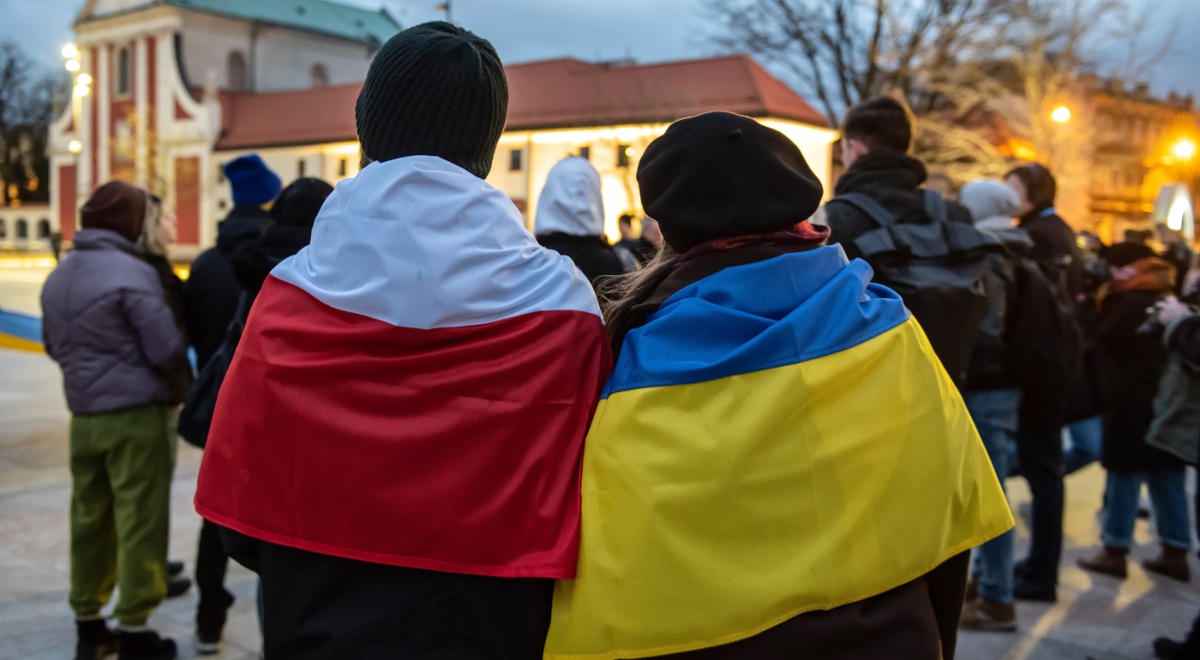 Dear Students of the Warsaw University of Life Sciences from Ukraine. Considering the difficult and exceptional situation, we would like to provide you with some information regarding your further education and support at our University.
Another semester has started. If you want to continue your studies, but you are staying in Ukraine and you do not know when you are able to return to Poland, you can join the classes at a later time.
In case of difficulties with returning to Poland, students from Ukraine may start classes a little later – currently, the established date is March 21 at the latest. However, the situation of each Student will be considered individually.
You are in Ukraine and you cannot return. There is a possibility of joining classes remotely in your study field.
Our laws and regulations in force allow such a possibility. Please report your request by e-mail to the dean of your faculty.
You are in Ukraine, and your current situation makes it impossible to participate in classes remotely – what can you do?
In justified cases, students from Ukraine may join the classes later – March 21 at the latest. However, if the circumstances do not change, please send an application for dean's leave by e-mail. Those applications will be prioritized and dealt with on an ongoing basis.
You are a student from Ukraine and you are currently in a difficult financial situation – you can count on our support.
You can apply for financial support. Application for a  benefit available at <>
In matters regarding fees for studies, please contact the relevant dean's office.
You need contact and support – let us know.
If you need support or consultation on issues related to the organization of studies, send an email to: bss@sggw.edu.pl
The psychological support for students is offered by NZOZ SGGW Student Health Center (ul. Nowoursynowska 161, phone: +48 22 593 14 30).
SGGW also offers help to Ukrainian members of the academic community and members of the community of partner universities from Ukraine. The activities are coordinated by WePoint – the SGGW International Relations Office, ul. Nowoursynowska 166 building. no.8, room. 20 (phone: +48 22 593 18 46, wepoint@sggw.edu.pl)