SGGW in the Shanghai Global Ranking of Academic Subjects 2022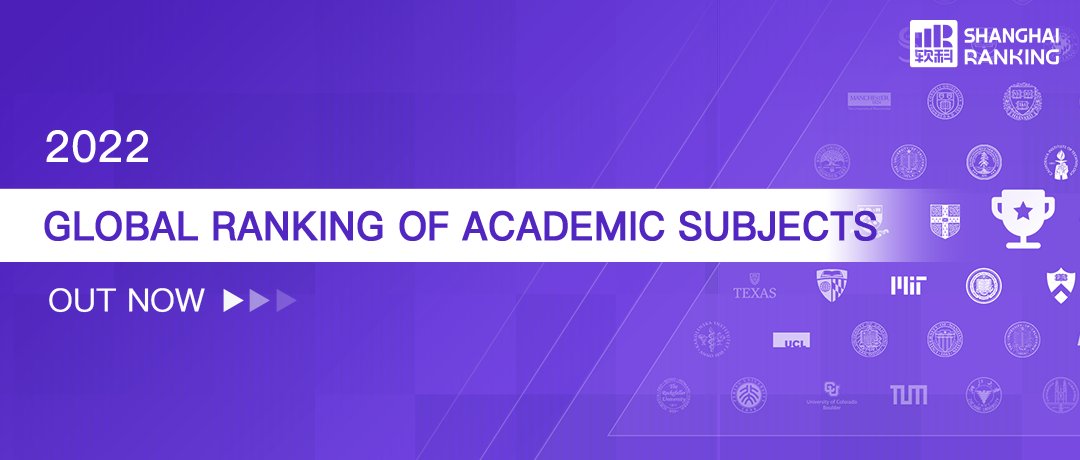 SGGW is once again among the TOP-200 universities according to ShanghaiRanking's Global Ranking of Academic Subjects 2022. SGGW was recognized in the group of 25 Polish higher education institutions.
SGGW was recognized for its very good performance in Veterinary Sciences ranked 101-150. Food Science & Technology and Agricultural Sciences were ranked 201-300.
Global Ranking of Academic Subjects has been published and copyrighted annually by Shanghai Ranking Consultancy, an organization focusing on higher education that is not legally subordinated to any universities or government agencies. ShanghaiRanking Consultancy is proudly introducing the Global Ranking of Academic Subjects (GRAS) 2022, representing the most comprehensive and objective ranking of world universities by subjects. This year league table contains rankings of universities in 54 subjects across Natural Sciences, Engineering, Life Sciences, Medical Sciences, and Social Sciences. More than 1,800 out of 5,000 universities across 96 countries and regions are finally listed in the rankings.
ShanghaiRanking began to publish world university rankings by academic subjects in 2009. By introducing an improved methodology, the Global Ranking of Academic Subjects (GRAS) was first published in 2017. The GRAS rankings use a range of objective academic indicators and third-party data to measure the performance of world universities in respective subjects, including research output (Q1), research influence (CNCI), international collaboration (IC), research quality (Top), and international academic awards (Award).
More can be found at: www.shanghairanking.com/rankings/gras/2022