Publication by dr hab. Urszula Zajączkowska in "Polityka"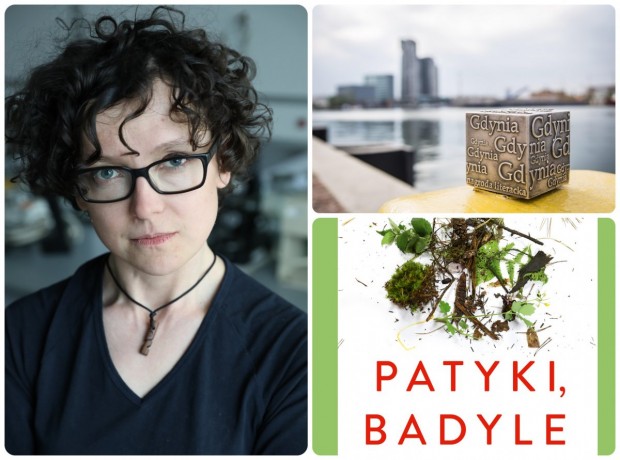 Dr hab. Urszula Zajączkowska, Institute of Forest Sciences, Warsaw University of Life Sciences
Soon, an essay by dr hab. Urszula Zajączkowska from the Independent Department of Forest Botany of the Institute of Forest Sciences of the Warsaw University of Life Sciences. The text will be published as part of the "Ex-centrum" project, carried out by the Olga Tokarczuk Foundation and the Wrocław House of Literature in cooperation with "Polityka". The originator of the project is Olga Tokarczuk.
Every week, Polityka will publish essays by ex-centrists and ex-centrists, including: Agnieszka Holland, Edwin Bendyk, Marian Turski, Anda Rottenberg, Ewa Bińczyk, Urszula Zajączkowska and Zbigniew Mikołejka. The author of the first essay, which has already been published, is Olga Tokarczuk.
Contrary to the chaos of the present, the authors will try to deal with the problems outlined by Olga Tokarczuk, looking for new intellectual contexts, addressing issues such as universality, freedom, solidarity, neo-economics and spirituality. The written texts will be accompanied by video content. From Wednesday, October 7, talks of the curators of "Ex-centrum" – Edwin Bendyk and Irek Grin – with the authors and authors of previously published essays will be published on Facebook pages and YouTube FOT and WDL channels. These discussions will be a valuable supplement and commentary on the issues, topics, and maybe even visions that will be presented in "Polityka".
The culmination of the project will be the preparation of a book with a selection of texts created as part of the project.